Safeguarding health, welfare and safety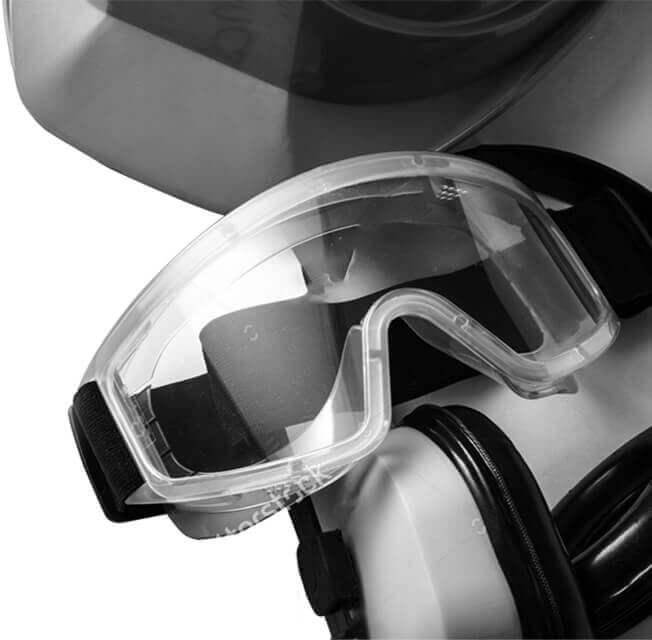 All Habonim products are designed and manufactured with site protection and accident prevention as our #1 goal.
We are committed to designing and manufacturing products in a manner that safeguards the health, welfare, and safety of our employees, supply chain partners, clients, the general public and the environment.
At all levels in the company, we treat safety with the highest priority, constantly striving to eliminate the causes of industry-related incidents in our pursuit of a healthy and safe workplace.
Commitment
As a specialist supplier to the Process industry in the Chemical, Petrochemical, O&G and Pharmaceutical industries Habonim is fully committed to delivering industry leading, state of the art solutions to minimize the environmental impact and ensure the highest possible level of safety to the employees of our customers and the people that leave next to their facilities
Environmental responsibility
Habonim is committed to lead the industry in eliminating fugitive emissions from our products.
Out of this commitment, Habonim was to the first company to comply with and certify its products to the latest and leading environmental standards e.g. ISO-15848-1, API641.
Furthermore – As a token of its commitment to the environment, Habonim delivers its certified solutions to this industry as a product standard.
Habonim developed a groundbreaking solution that meets the strict environmental standards on all its valve configurations including its fire safe valves – Uniquely meeting API 641, ISO684-1 as well as API607 on the same valve.
Safety
Habonim approaches the safety of its products through a holistic approach:
Product design: meeting and exceeding industry standard of products – e.g. fire-safe valves, ATEX compliant products, achieving SIL ratings above for its products and beyond industry norms
Operational approach:
100% supply of Anti-Static valves for all industries ensuring that no valve could ever be ordered or supplied without this critical feature for explosion proof environments
100% shell, line and functional testing of its products.
State of the art testing equipment and facilities enabling Habonim to test any product under every conceivable testing envelope (Pressure, Temperature, Flow, Functional, etc) and type-approval norm including the world's most strict marine and aerospace approval methods.